3 December 1937 - This Day in Aviation
"3 December 1937: Jackie Cochran flew a Seversky SEV-2S Executive, NR18Y, a variant of the AP-7, from Floyd Bennett Field, Brooklyn, New York to Miami in 4 hours, 12 minutes, 27.2 seconds.
On the same day, Александр Николаевич Прокофьев-Северский (Alexander Nikolaievich Prokofiev de Seversky), the airplane's designer, flew a second AP-7-type airplane from New York to Havana, Cuba, in 5 hours, 3 minutes, 5 seconds."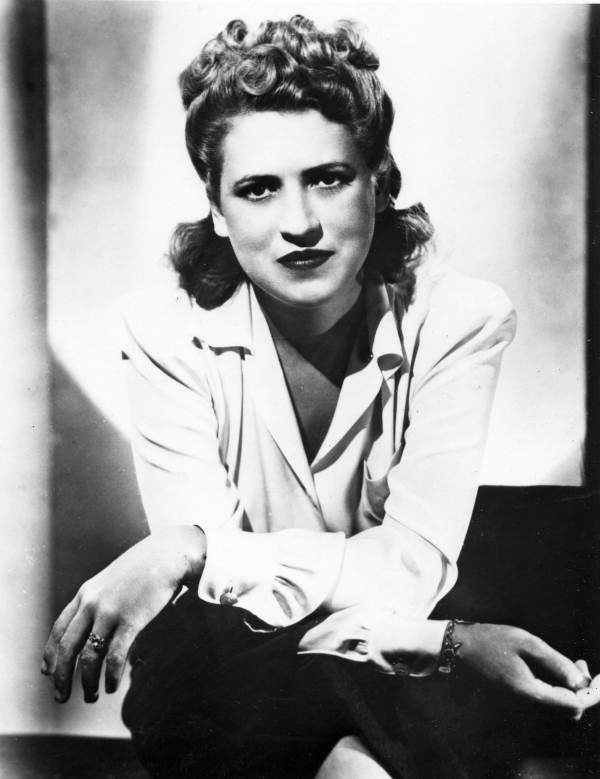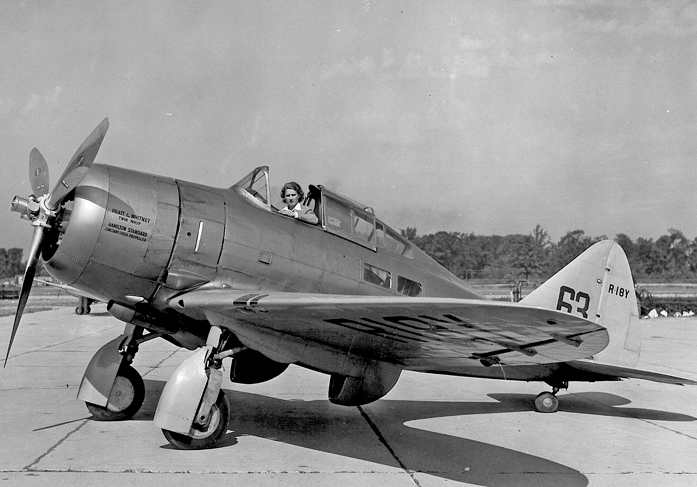 Jackie Cochran in the cockpit of the Seversky SEV-2S Executive, NR18Y. Note the passenger windows below and behind the cockpit. (San Diego Air and Space Museum Archives)
I was browsing This Day in Aviation and came across this gem. I like that airplane.
Jackie Cochran was a pilot's pilot.